Oooh Brio!
---
The All-New Honda Brio is here!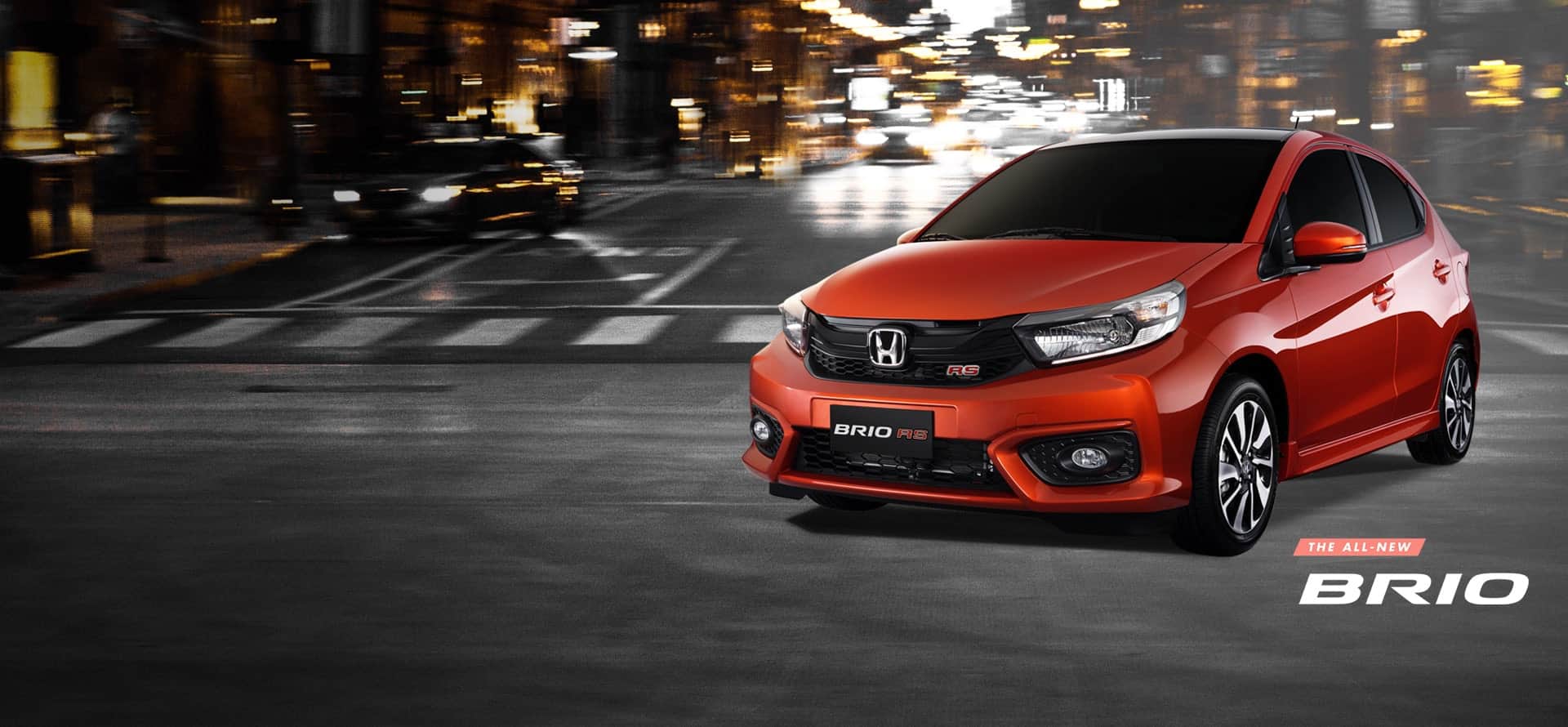 ---
Exterior
Unbridled Energy
Dynamic and sporty elements influence aesthetics and functionality. The powerful stance creates a solid base for spirited driving. Highly defined lines and creases evoke free-flowing motion and promote aerodynamic efficiency.
---
Interior
Freedom of Movement
Be inspired to head out in search of adventure. The All-New Honda Brio's large greenhouse and clever layout form a spacious and airy cabin with ample legroom. What's more, a focused driving environment comes courtesy of good all-around visibility and the sporty black interior.
---
Performance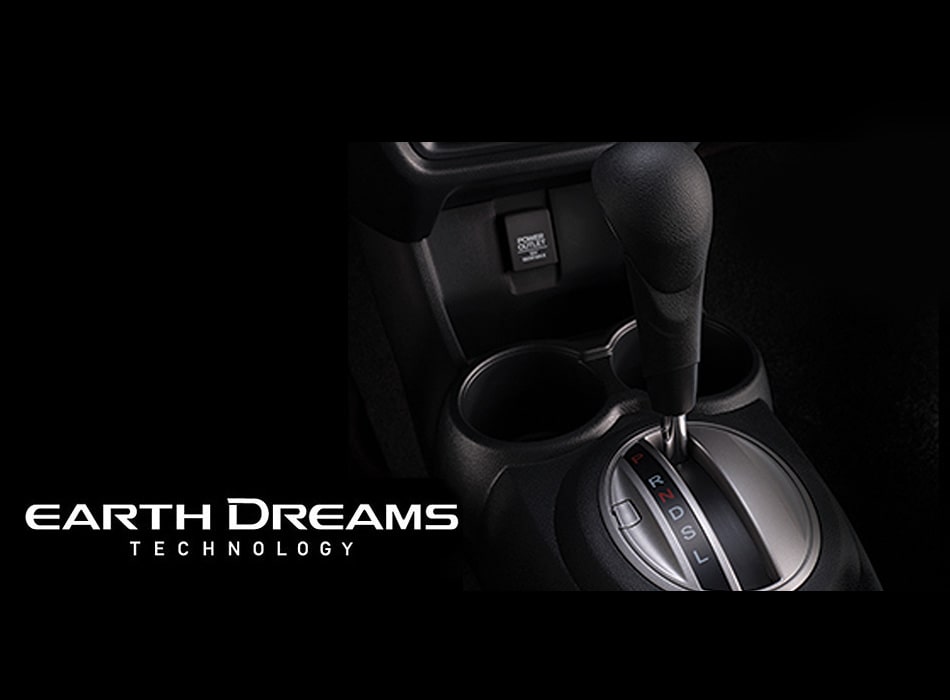 SOHC ​i-VTEC Engine and Earth Dreams Technology CVT​M ​The All-New Honda Brio is powered by a 1.2 L SOHC i-VTEC engine with Earth Dreams Technology Continuously Variable Transmission​.
---
Safety
Keeping You Protected
Drive on knowing that The All-New Honda Brio has advanced safety features to ensure your well-being and peace of mind. These active and safety systems work in tandem to prevent road mishaps, or to limit injury when accidents do happen.