Let the City be your sanctuary
Advanced mobility is in your hands with The New Honda City. Designed in line with a vision that is ahead of its time, utilizing cutting-edge driving innovations and delivering outstanding comfort features.
---
Exterior
BOLDER AND SHARPER EXTERIOR
Angular lines and sharp creases guarantee that the Honda City glides through the air with utmost efficiency. The result is a head-turning shape with sophisticated styling and design; an announcement for all that you've arrived.
---
Interior
The Honda Jazz goes beyond style, as it is designed for utility. It provides space that is both inviting and flexible.
PERFORMANCE
POWER, EFFICIENCY & ENVIRONMENT-FRIENDLY
The Euro-4 compliant 1.5-liter i-VTEC of the Honda City can make short work of any urban challenge. Variable valve timing and lift electronic control technology optimizes engine response based on the driver's instantaneous demands, thus providing spirited dynamics while maintaining fuel economy.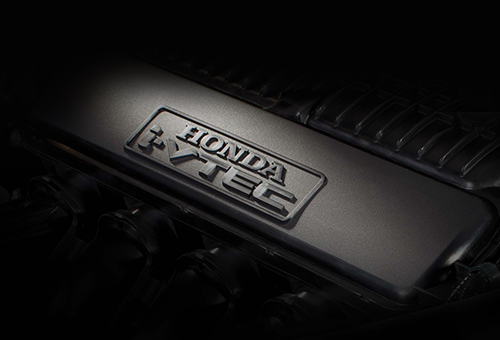 ECO COACHING AMBIENT METER**
Be guided by the Eco Ambient Light Meter to get the best mileage. The green color indicates efficient fuel consumption.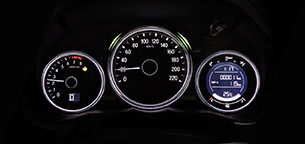 CVT TRANSMISSION**
A "torque converter" allows seamless shifting, gives rapid response, and delivers outstanding fuel economy.
ECON MODE BUTTON**
City's ECON mode, which adjusts vital system that affects fuel economy, such as throttle, shift-mapping, and air-conditioning.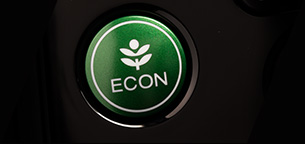 * For CVT equipped models ** For both VX and VX+ variants
LESS VISITS. MORE SAVINGS.
With the Honda City's genuine parts and affordable maintenance feature, you'll be able to save more of your precious time and money.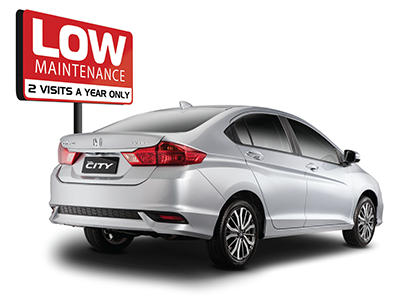 Trusted genuine parts under warranty.
Parts are manufactured locally, therefore easily sourced and readily available.
Quality parts let the City require only 2 maintenance visits per year.
---
Safety
SAFETY IS A FIRST. For your peace of mind, the Honda Jazz takes occupant safety seriously. Travelling has never been this secure, be it a short urban jaunt or a long highway drive.